Wednesday, May 27, 2009
Exciting, yes? Everyone says this is what you are supposed to do, journal while you lose weight, so I am succumbing to peer pressure and adding my own ramblings to the plethora of weightloss blogs out in the cosmos.
Tonight I walked with my buddy down the street. Had to pause 3 times to catch our breath! So glad she is willing to go with me, I'd hate to have to go alone.
I really have no way to judge how many calories I am eating right now. I guess I'll have to figure that out soon, right? So far I am attempting to eat when I am truly hungry and limit my portions. Sometimes it works. Sometimes it doesn't. There are just days when nothing satisfies, you know?
I know this: I never ever want to go back to the depression and discouragement that was my life before now. I had just basically given up. I know I needed to lose weight; I'm 47, and it is only going to get worse, but the sense of failure was so strong. I have tried off and on through the years but when I would mess up ONE TIME well, that was it, I was a failure, I knew I could never lose weight, and it was all over.
So my first two big goals are thus: to walk everyday, and to not give up. NEVER GIVE UP NEVER SURRENDER!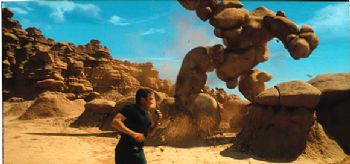 No matter what.
Oh, and officially this is day 10.